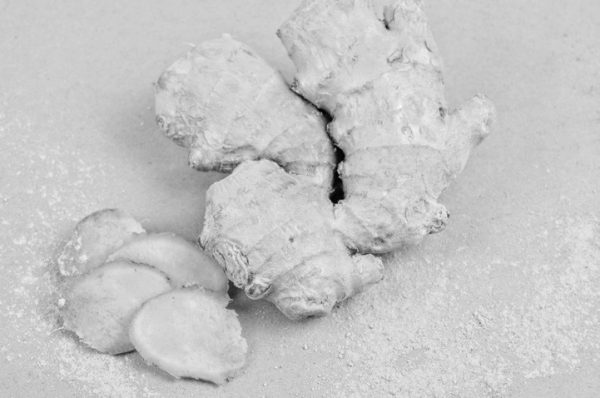 Evidence shows that omega-3s and ginger may help chemotherapy patients with mouth ulcers and nausea.
Learn More
Omega-3s Improve Outcomes in Cancer Treatments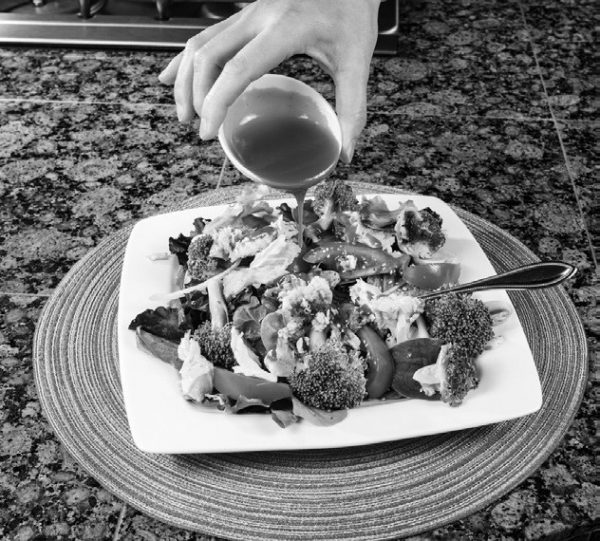 Earlier studies found omega-3s helped maintain body weight and muscle mass during chemotherapy, but this study focused on how omega-3s might protect against chemo-toxicity.
Learn More
All articles have been loaded.