Polyphenols and Spearmint Improve Memory
This study suggests that these tasty foods may improve memory and cognitive function.
Learn More
Perform Better: Enzymes and polyphenols boost exercise recovery, performance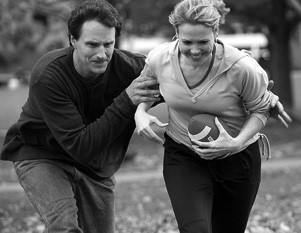 Muscles damaged by exercise can become sore and painful later, slowing training and reducing performance. This study found that key nutrients can speed healing time and increase performance.
Learn More
All articles have been loaded.