Eating blueberries may improve brain function in aging adults!
Learn More
Fish Oil Improved Insulin Sensitivity and Blood Flow to the Brain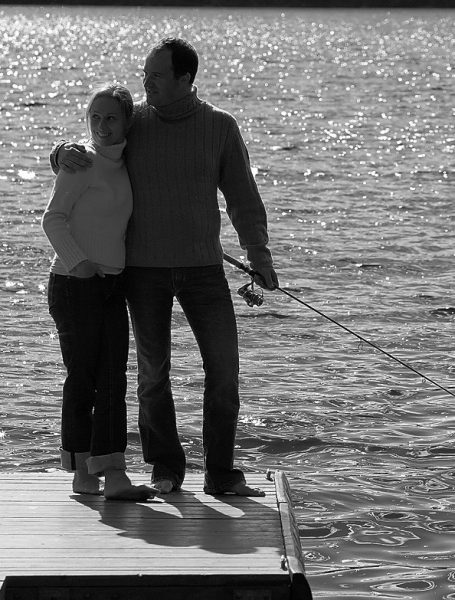 This is one of the first studies to explore the effects of omega-3s on cognition and brain physiology. In the study, doctors divided 166 participants into low- and high-levels of the omega-3s EPA and DHA.
Learn More
All articles have been loaded.