Probiotics and polyphenols improve physical and mental health
Read More

»
Polyphenols and Spearmint Improve Memory
This study suggests that these tasty foods may improve memory and cognitive function.
Learn More
Mood: Omega-3s Reduced Symptoms of Depression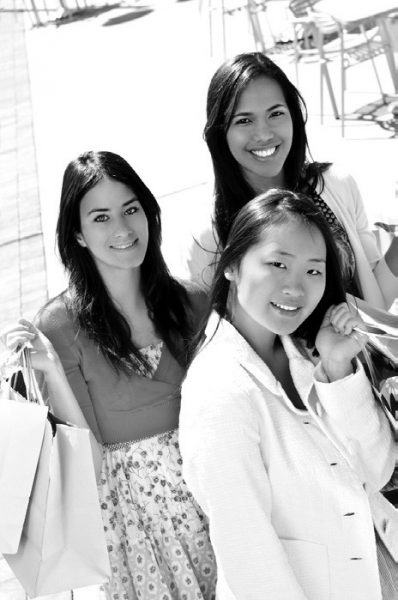 Doctors wanted to know if adding fish oil supplements to a Mediterranean- style diet would reduce depression symptoms. In this study, 152 adults self-reporting depression attended a Mediterranean cooking class every two weeks for three months.
Learn More
All articles have been loaded.