Nutrients  preserve  eye  health  and  improve  sport  performance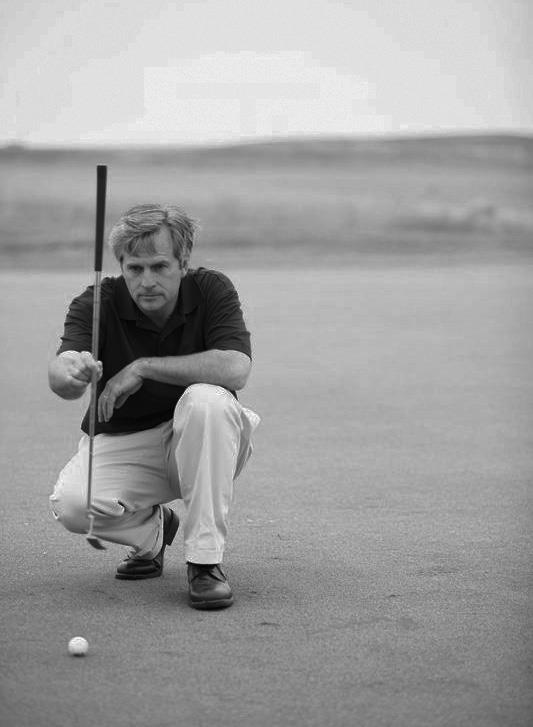 Carotenoids may help preserve eyesight
Maintaining the yellow pigment in the macula of the eye is critical to preserving vision with age. These two studies tested different doses of the three main carotenoids that provide pigment to the eye, in a total of 119 people with early-stage age-related macular degeneration, or AMD.
Participants took lutein and zeaxanthin with or without meso- zeaxathin, at various doses in the first study for one year and in the second for three years. While there were vision benefits in all dosage groups, doctors saw the best results in those who took lutein and zeaxanthin with 17 mg of meso-zeaxanthin per day. In these groups, pigment density increased the most, and the ability to see an object on a contrasting background such as low light, glare, or fog improved the most.
Caffeine improved golf scores
In this study, 12 male golfers with a USGA handicap between 3 and 10 took a caffeine supplement or a placebo before tee-off and again after 9 holes, then switched groups and played another 18 holes.
During the caffeine phases, drive distances increased and total stroke scores decreased. Also, in a professional- tour measure of shot quality—greens-in-regulation, meaning the golfer must reach the green leaving two strokes for putting on every hole—golfers achieved better scores during the caffeine phases than in the placebo phases.
Players during the caffeine phases reported feeling more energy and less fatigue over the competitive round. Heart rates, posture, and peak trunk acceleration rates did not change.
Reference: Eye; 2015, Vol. 29, No. 7, 902-12
Natural Insights for Well Being November 2015
We're dedicated to discovering the benefits of good nutrition and healthy lifestyle, and hope the above article informs and inspires you to take an active role in your health.
Articles shared on our site are to provide nutritional information only and do not replace professional medical advice.