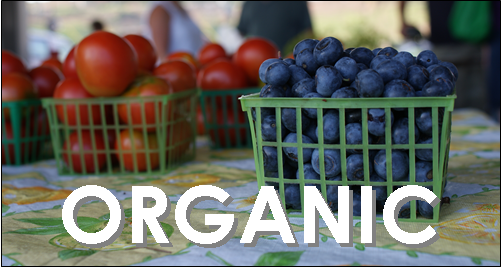 Organic food contains more nutrients and antioxidants, according to an early report from the Quality Low Input Food project conducted by Newcastle University, UK. The £12 million ($24 million) project, funded by the EU, found that organic fruits and vegetables contain up to 40% more antioxidants and higher mineral levels including iron and zinc. Study author, Dr. Carlo Leifert, noted that the health benefits were so striking that moving to organic food was equal to eating an extra serving of fruits and vegetables per day—a benefit when trying to convince kids to eat "five a day." The researchers grew fruits and vegetables and raised cattle on adjacent organic and non-organic sites, then compared nutritional quality. The full report is due later this year.
Reference: Quality Low Input Food Project, Newcastle University, UK: 2007, early results.
This article shared for informational purposes only and should not be considered a substitute for professional medical advice.