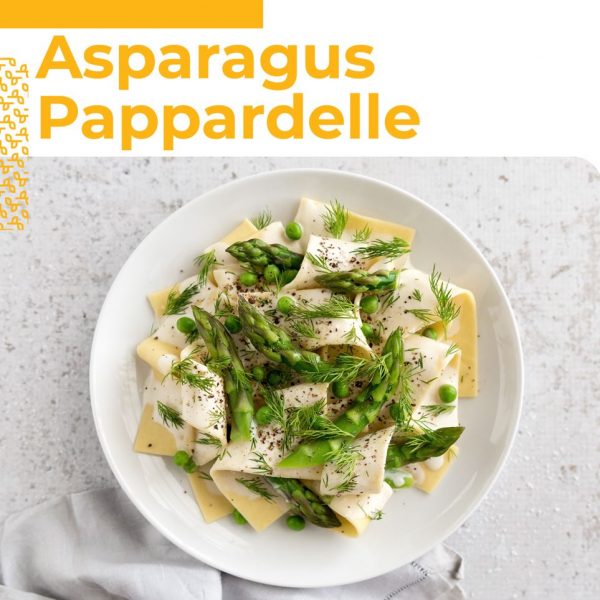 Spring is in the air! With this asparagus pappardelle, you can have spring in your bowl too!
See Recipe
Parchment-Baked Salmon & Asparagus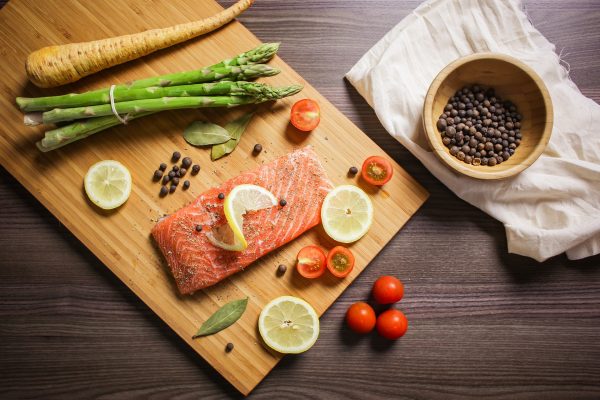 This savory wild-caught salmon and crisp asparagus is a simple, one pan meal is perfect for any day of the week!
See Recipe
All articles have been loaded.