Nutrients ease osteoarthritis, reduce fracture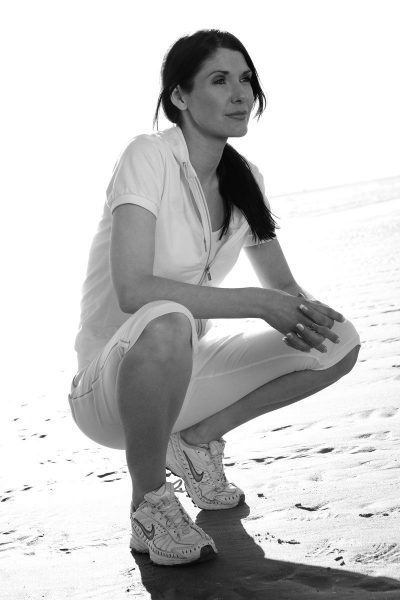 Try these supplements for improved joint and bone health.
Learn More
Bone: Nutrients relieve OA knee pain, boost bone density
Doctors usually treat osteoarthritis (OA) of the knee with anti-inflam- matories like celecoxib, but these drug medications can have serious side effects. These nutrients may be a safer option.
Learn More
All articles have been loaded.