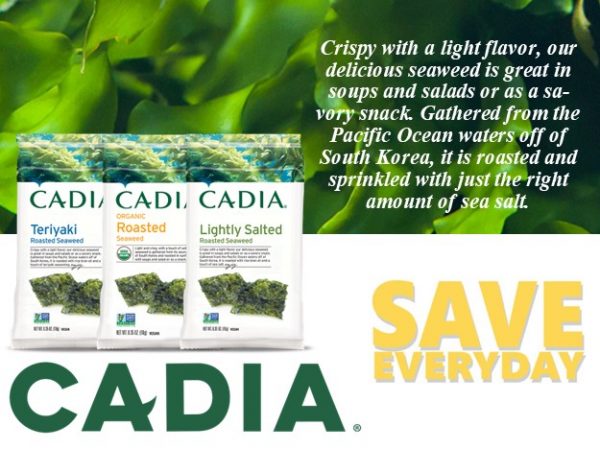 Special savings throughout the year on your essentials from Cadia!
Details
Fresh Ideas to Keep Fruits & Veggies Fresher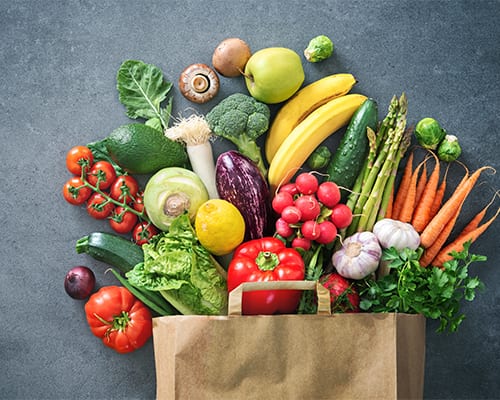 It's easy to eat smarter when you keep fresh fruits and veggies on hand. But what happens when good intentions are ruined by bad produce? The real secret to keeping fruits and vegetables fresh is knowing the best ways to store each variety. You may be surprised to learn that the fridge isn't always their friend. Some need to be kept on the counter, a few should be wrapped or bagged, and others are best stored inside the freezer. To save you the time and money of too many trips to the grocery store, pick up these useful tips on storing some everyday fruits and veggies. 
Learn More
All articles have been loaded.