Nutrients may prevent injury, speed recovery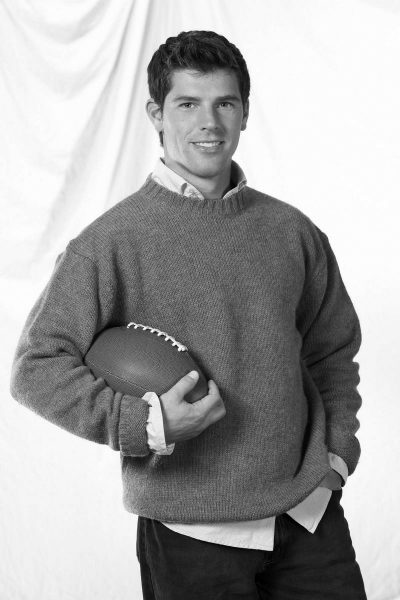 Whey protein and Vitamin D may speed recover after injury.
Learn More
Sports Recovery with Chlorella and Curcumin
A recent study suggests that the use of Chlorella in athletes may reduce the risk of Upper Respiratory Infections while taking curcumin appears to be a safe and effective remedy for relieving muscle and joint pain from intense, high-impact physical activity.
Learn More
All articles have been loaded.