The benefits of CoQ10 for type 2 diabetics.
Learn More
Kidney Update: Vitamin K Improves Circulation, Reduces Kidney Stones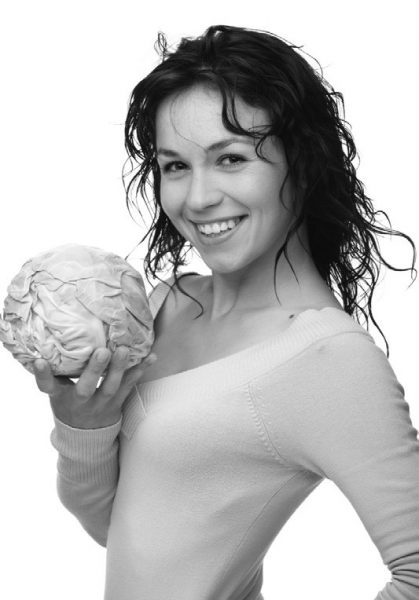 Prior studies have shown as many as 80 percent of those who undergo kidney transplant are low in vitamin K, which increases chances of hardening of the arteries and heart problems. This study measured changes in artery flexibility in 60 people who took vitamin K2 supplements after a kidney transplant.
Learn More
All articles have been loaded.