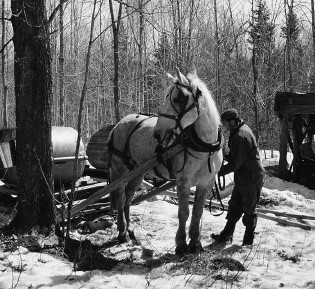 Enjoy this cool, crunchy nutrition blast when you are on the go!
See Recipe
Strawberry Shortcake Smoothie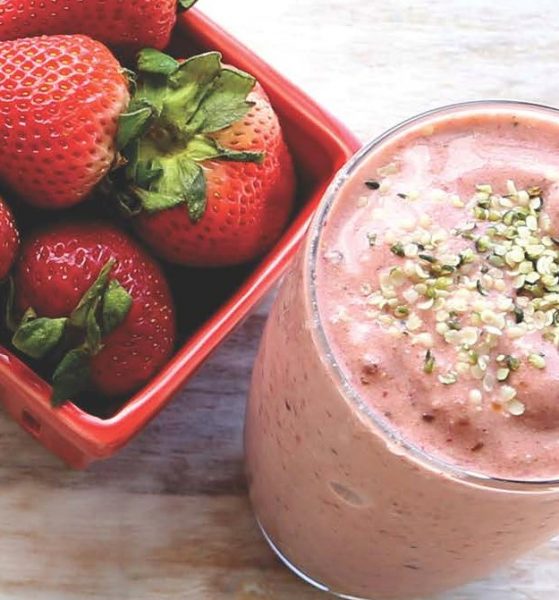 COOL OFF with this Strawberry Shortcake Smoothie featuing Hemp Hearts by Manitoba Harvest! Since 1998 Manitoba Harvest has been putting their hearts into growing the hemp food industry in North America. It's been nearly 20 years and hemp is all they do. Manitoba Harvest is involved at every level of hemp food production-from seed to shelf.
See Recipe
All articles have been loaded.