HEALTHY HABITS to keep you feeling your best! Save on select items in store!
Details
Healthy Pregnancy: Nutrients help keep moms healthy, improve baby's cognition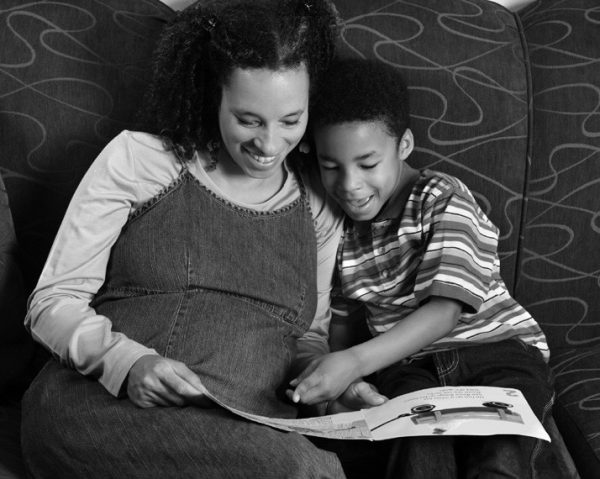 Children whose mothers had taken the multivitamin mineral had higher scores in general intellectual ability, comparable to one more year of schooling compared to kids whose moms had not taken the multivitamin mineral.
Learn More
All articles have been loaded.