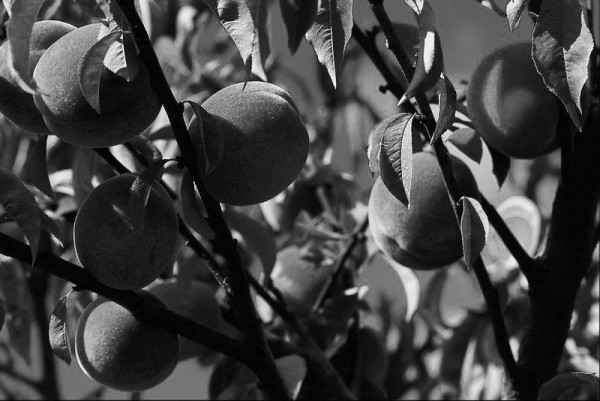 Anytime quick energy boost.
See Recipe
Can 10,000 Spaniards Be Wrong?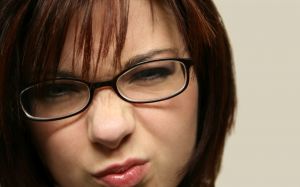 A recent study found that what you eat could highly influence your mood. The researchers gathered information from more than 10,000 Spaniards, who reported their dietary intake on a questionnaire between 1999 and 2005. They found that those who most closely adhere to their traditional Mediterranean diet have a 30 percent lower risk of developing depression compared with those who don't follow the diet.
Read More

»
Storage Tips For Daily Produce Freshness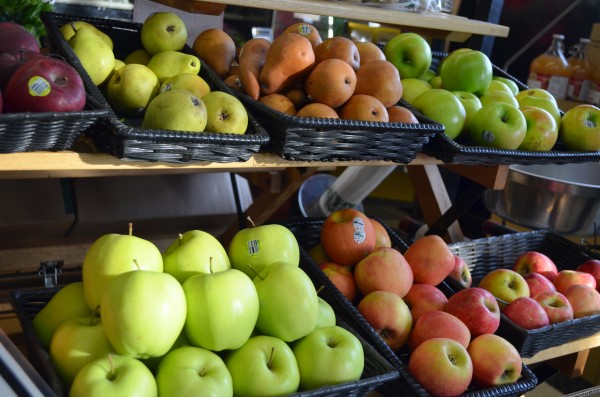 Many of us were never shown how to get the best value and life from the produce we buy...here are some tips to use that will get you started.
Read More

»
All articles have been loaded.