Improved Mood for New Moms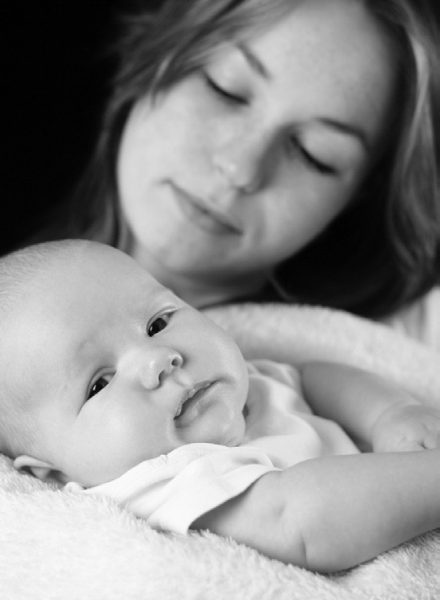 Supplement support for new moms!
Learn More
D-ribose improved symptoms of chronic fatigue and fibromyalgia; glucosamine, chondroitin, and vitamin D helped rebuild bone in osteoporosis, and rosehips decreased pain and cut pain medication in osteoporosis, three new studies reveal.
Read More

»
All articles have been loaded.