Nutrients help ensure physical and mental health.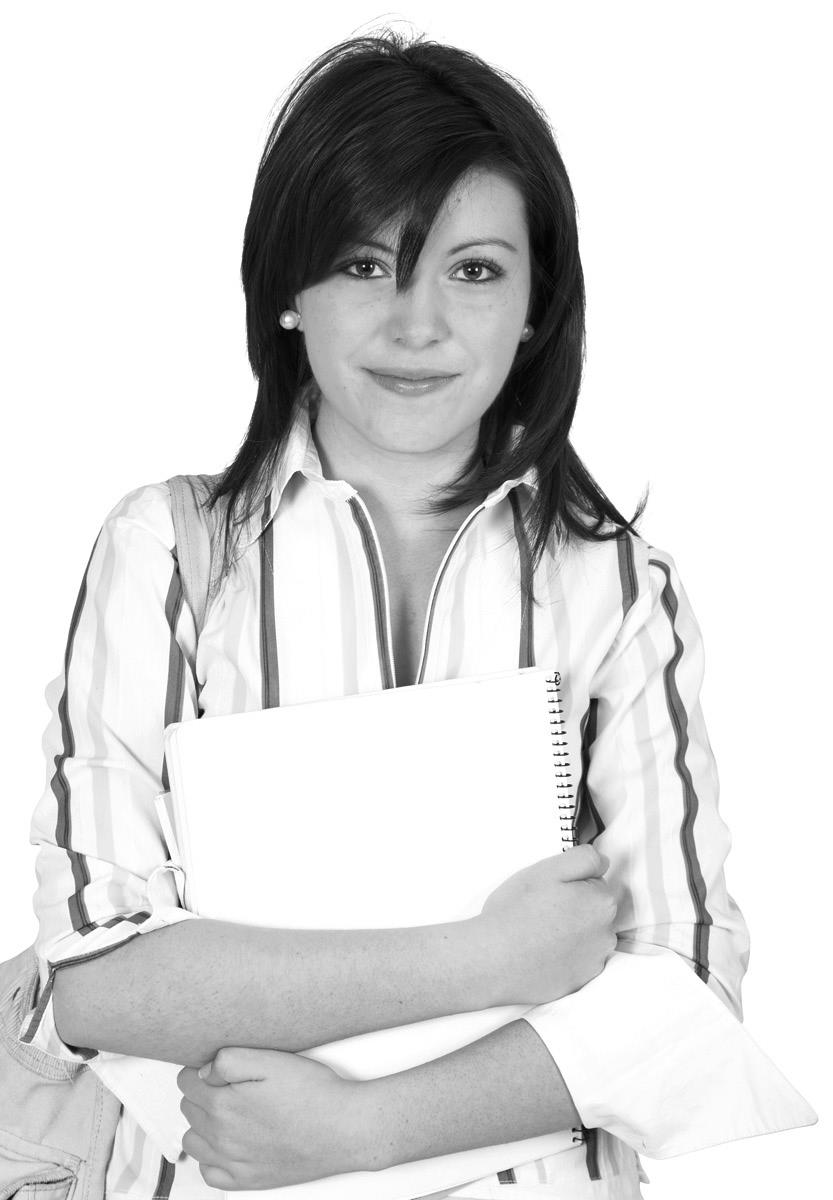 More vitamin E, especially in the young.
A large new study finds most Americans are low in vitamin E, particularly those aged 20 to 30. The study followed 7,922 people for four years and found those who relied solely on food as a source had inadequate levels of vitamin E. Those who took vitamin E supplements in addition to diet had adequate levels.
Four in 10 of those age 51 or older had inadequate vitamin E levels, seven in 10 of those aged 31 to 50 were low, and nearly nine in 10 of those age 20 to 30 had low levels of vitamin E.
Discussing the findings, doctors said vitamin E plays an important role in protecting cell membranes from free radical oxidative damage, and that adequate vitamin E levels may extend life, help maintain cognitive function, and help ensure healthy reproduction.
Omega-3s and depression
About one in three college students reports feelings of depression severe enough to make studying and maintaining academic performance difficult. In this study, 18 women and five men, average age 20, attending college and testing positive for depression, took a placebo or 1,400 mg of EPA/DHA per day.
After three weeks, 67 percent of those who had taken omega-3s no longer tested positive for depression compared to 20 percent in the placebo group.
Nerve cell membranes in the brain contain omega-3s, which influence nerve signals and help regulate the hormones related to emotion including serotonin, epinephrine, dopamine, and norepinephrine.
Doctors said this preliminary study shows promise for treating depression in college students with omega-3 supplements, and call for larger studies to confirm these results.
Reference: PLoS One; 2015, Vol. 10, No. 8, e0135510
Natural Insights for Well Being January 2016
We're dedicated to discovering the benefits of good nutrition and healthy lifestyle, and hope the above article informs and inspires you to take an active role in your health.
Articles shared on our site are to provide nutritional information only and do not replace professional medical advice.