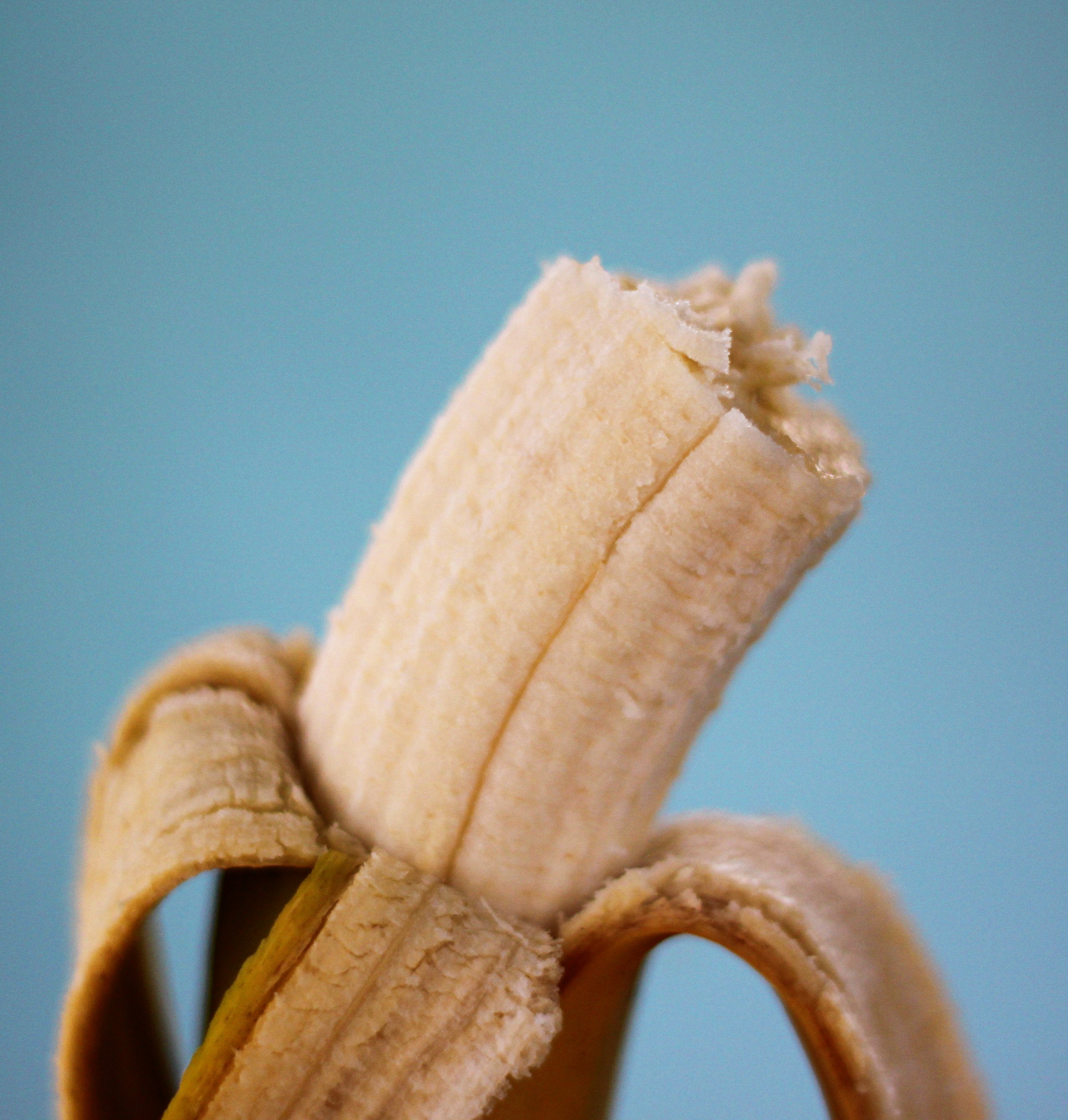 Description
June is a great time to get together for the most important meal of the day. The kids are out of school, there are graduations to attend, and of course, we celebrate Father's Day. Why not try something a little different for breakfast? Let's start with some bananas and walnuts.
Bananas are a good source of fiber, potassium and vitamin C, and they contain all eight amino acids our body cannot produce itself. Walnuts are loaded with plant omega-3 fatty acids, vitamin E, magnesium, folate, fiber, heart-favorable mono- and polyunsaturated fats, and phytosterols. These are a good foundation to a very healthy breakfast.
Break out from the usual morning banana and nut eating routines and make some banana walnut pancakes. They are easy to make and will keep everyone going during the busy day ahead.
This recipe is adapted from www.mrbreakfast.com and appeared in the June 2010 issue of Fresh Perspectives.
Ingredients
1 med banana, sliced (the riper the better)
1 c flour
1 c buttermilk
1/2 c crushed walnuts
1 lg egg, beaten
2 T canola oil
2 t sugar
1 t baking powder
1/2 t salt
1/2 t vanilla extract
Directions
In a large bowl, sift together flour, sugar, baking powder and salt. In a separate medium bowl, mix together buttermilk, egg, cooking oil and vanilla. Add wet and dry ingredients and mix well. Pour 1/2-cup portions onto a heated (medium-high), greased griddle or large fry pan. Turn pancakes when the visible side starts showing lots of bubbles. Turn over and cook other side until golden brown. Add banana slices and walnuts. Top with butter and syrup. (4 servings)