Cauliflower Cheese Gratin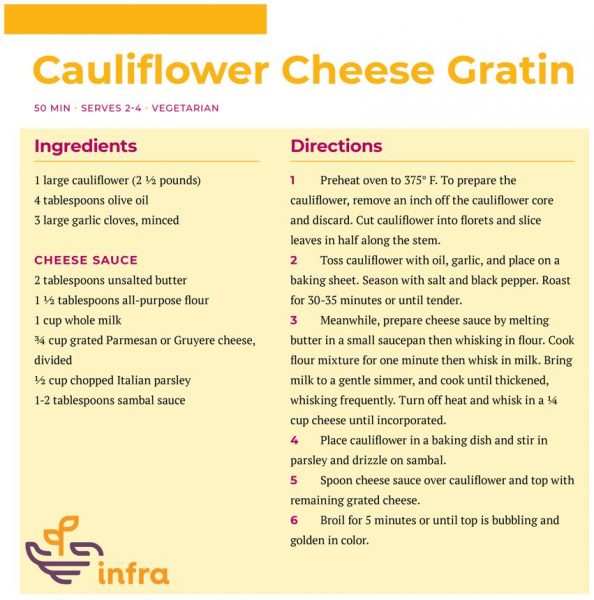 See Recipe
Bananas Make Breakfast Better!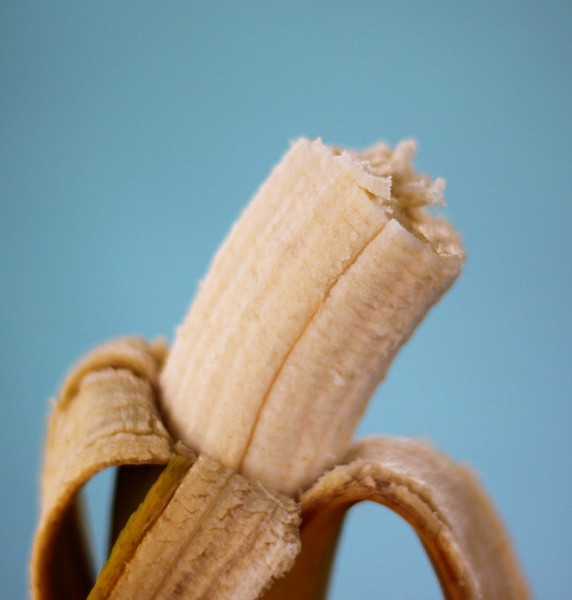 June is a great time to get together for the most important meal of the day. The kids are out of school, there are graduations to attend, and of course, we celebrate Father's Day. Why not try something a little different for breakfast?
See Recipe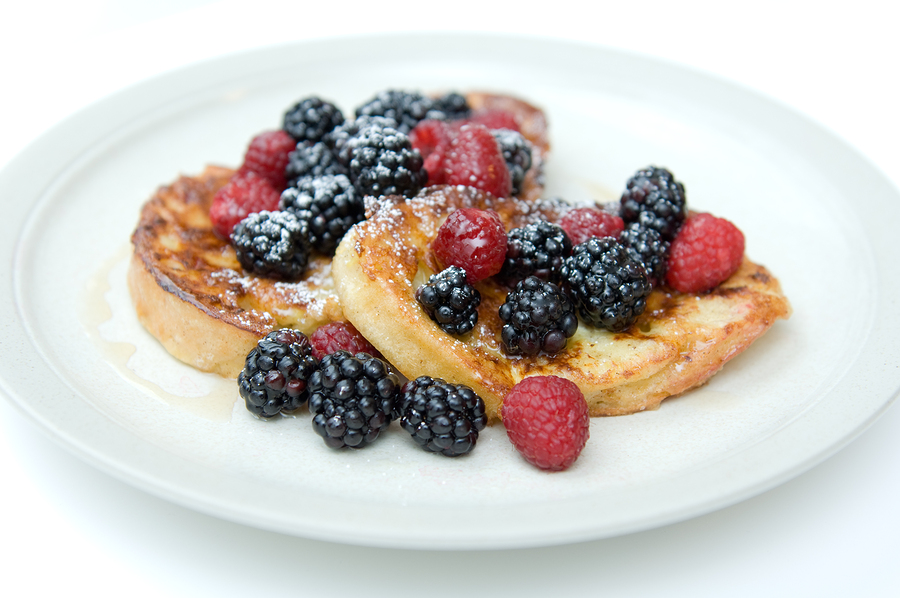 A simple, healthy and delicious French Toast!
See Recipe
All articles have been loaded.