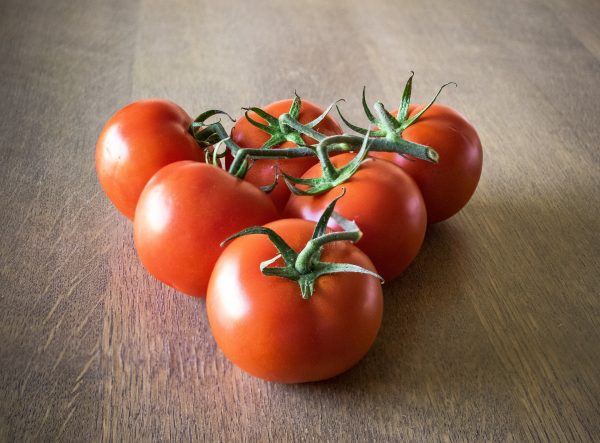 Eating more fruits may increase lung function in former smokers.
Learn More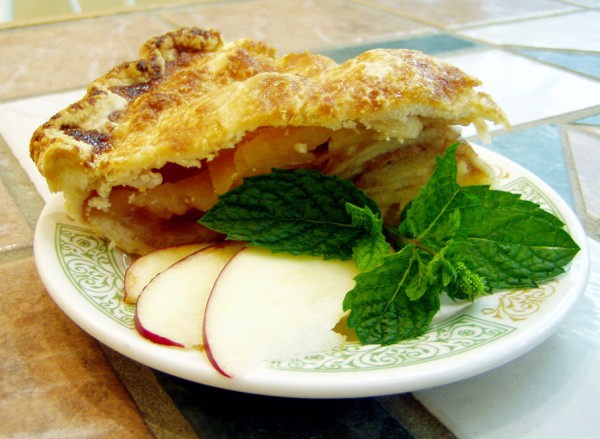 Apples are packed with powerful antioxidants but when it comes to taste, texture or baking - not all apples are created equal!
Read More

»
Lower Blood Pressure and Cholesterol
Quercetin—an antioxidant in apples, berries, and onions—lowered blood pressure in those with high blood pressure, and citrus flavonoids and vitamin E reduced cholesterol in those with high cholesterol, in two new studies.
Read More

»
All articles have been loaded.