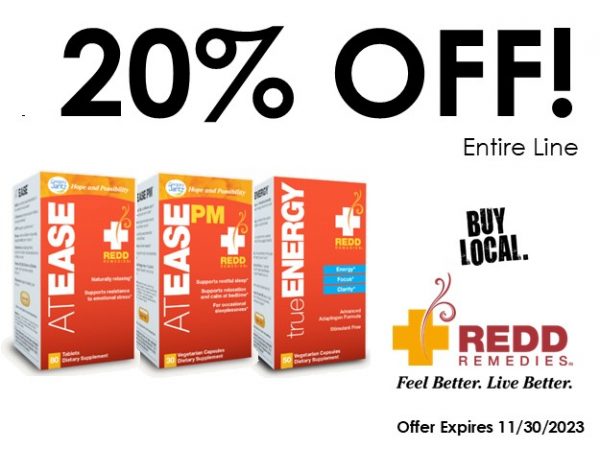 Redd Remedies Pure, All-Natural Solutions For Your Entire Family!
Details
Boost Energy Naturally with These RD-Approved Tips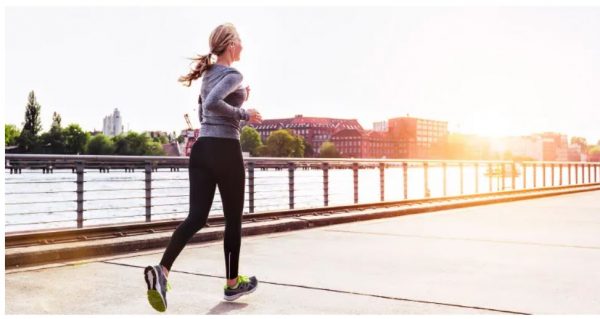 If your productivity comes to a grinding halt each afternoon, you're familiar with the common midday energy slump. Waning energy as the day goes on is a common occurrence for many people and is characterized by trouble staying awake, feeling sluggish, and poor concentration—not exactly the picture of health and vitality.
Learn More
All articles have been loaded.