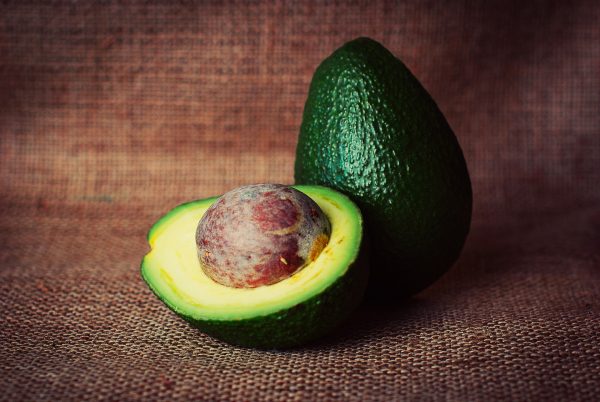 Good health never tasted so good!
See Recipe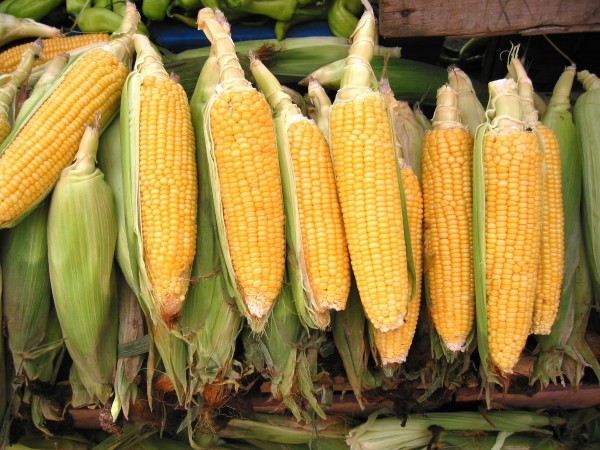 More corn please!
Learn More
Storage Tips For Daily Produce Freshness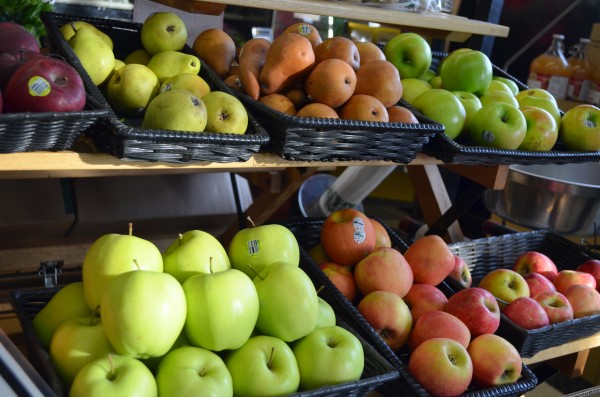 Many of us were never shown how to get the best value and life from the produce we buy...here are some tips to use that will get you started.
Read More

»
All articles have been loaded.