Chocolate Mint Green Smoothie Bowl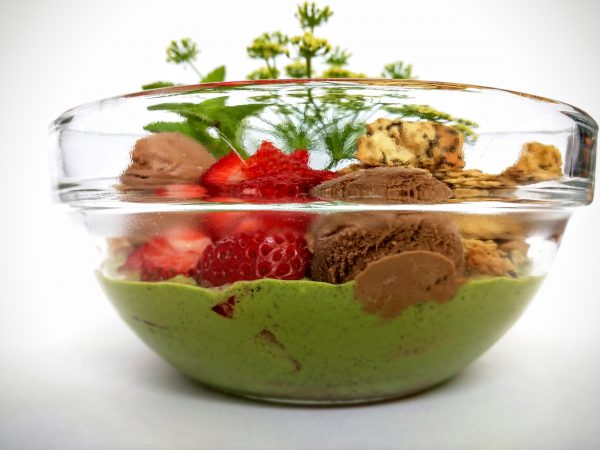 This decadent smoothie bowl is both satisfying and delicious!
See Recipe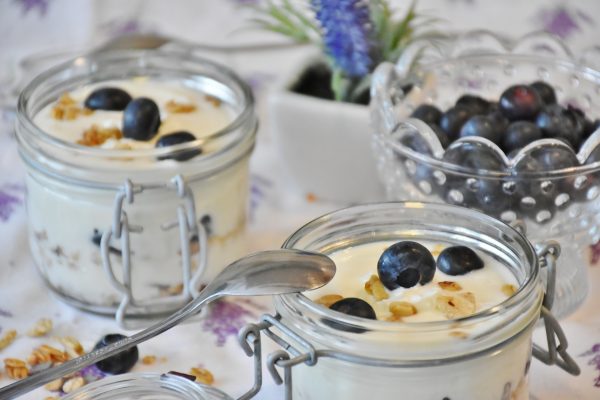 Use this healthy tip to keep your kids full and focused at school!
Learn More
Val's DIY Peanut Butter Granola Bars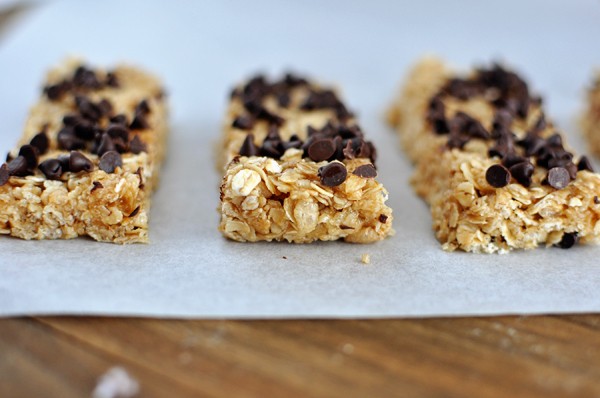 One way to really know everything you are eating is to DIY (do it yourself)! Give yourself the flexibility to add the healthy additions you want, and to avoid the "unpronounceable" ingredients that you'd rather not have! Try our very own "Val's" recipe for a yummy and healthy treat.
See Recipe
All articles have been loaded.