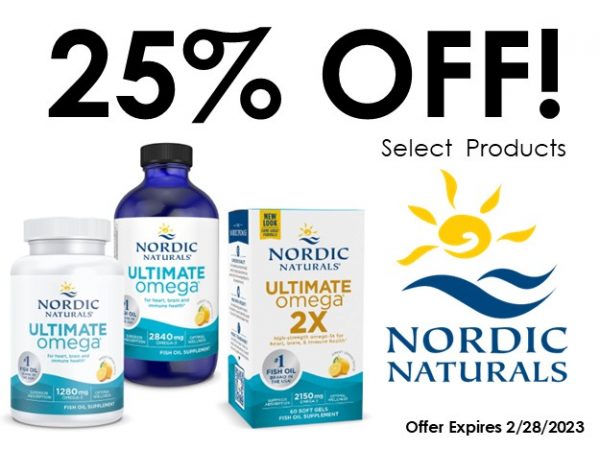 Top-quality products designed to support your family's health and wellness goals.
Details
Nutrients Protect Against UV Light Damage, Improve Skin Elasticity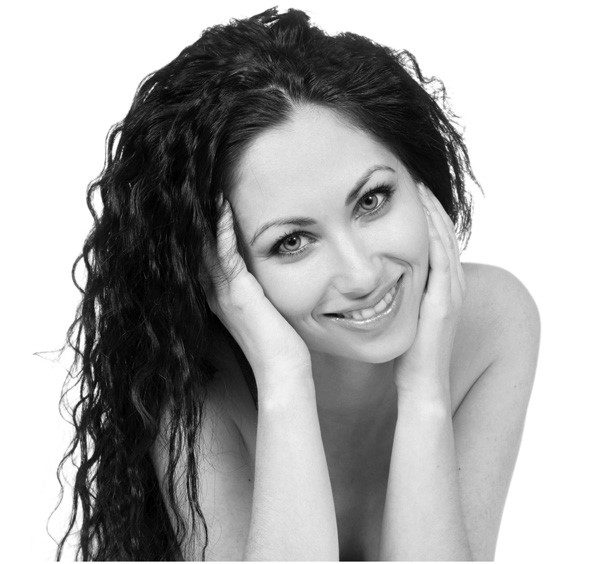 The skin loses collagen, elastin, and hyaluronic acid with age, creating wrinkles, sagging, discoloration, and dryness. These nutrients may help decrease these effects of aging on the skin.
Learn More
Nutrients Protect From Sun Damage and Reduce Brittle Nails
In this open-label, non-placebo trial, 25 people took 2,500 mg of bioactive collagen peptides per day for 24 weeks. Doctors measured nail health before, during, and after the study.
Learn More
All articles have been loaded.