09.2023 ANCIENT NUTRITION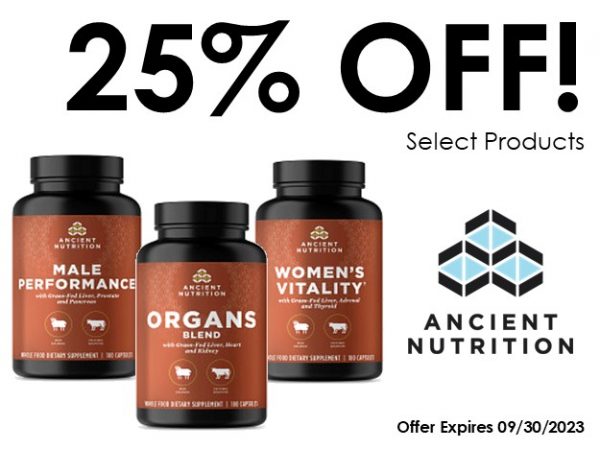 Great quality products at an amazing price!
Details
Healthy Insight: Soy for Prostate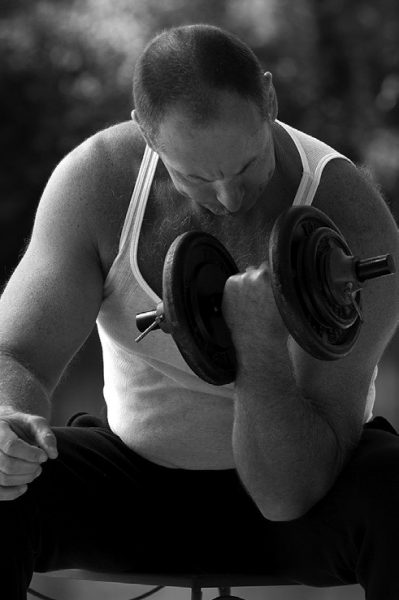 A review of over 30 studies reveal that unfermented  soy foods, and soy food constituents genistein and daidzein, had strong links to lower prostate cancer rates.
Learn More
Relief: Two new studies give hope for rheumatoid arthritis
Earlier studies showed vitamins, minerals and phytochemicals from fruits and vegetables are able to slow the progress of RA, but this is one of the first to test pomegranate extract as a supplement.
Learn More
All articles have been loaded.