03.2023 ANCIENT NUTRITION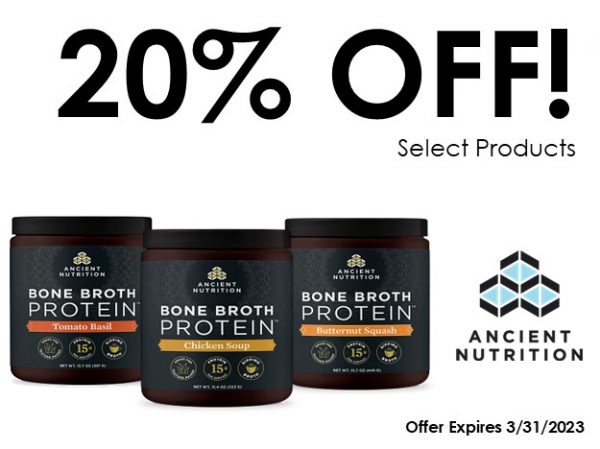 Great quality products at an amazing price!
Details
Healthy Women: New Studies Find Nutrients Reduce Menopausal Symptoms
New studies show that fennel, red clover and probiotics may help ease menopause symptoms.
Learn More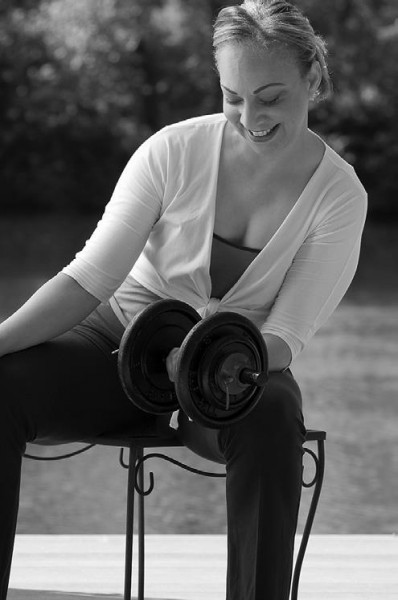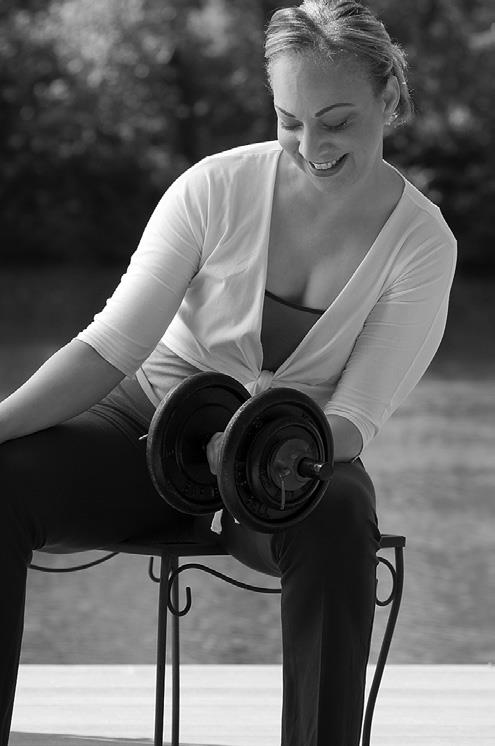 Earlier studies found ginger relieved muscle pain ... without side effects.
Read More

»
All articles have been loaded.