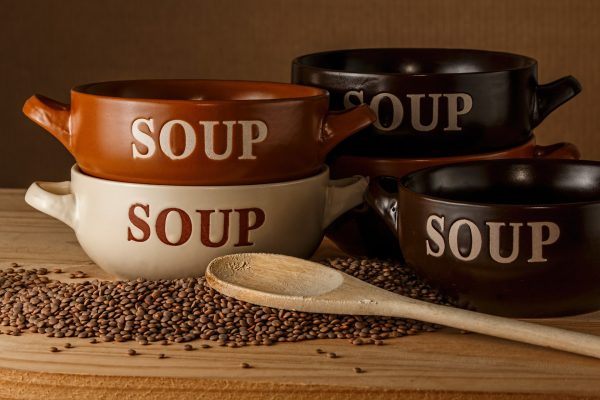 This savory soup is sure to make you say, "Yum!"
See Recipe
Storage Tips For Daily Produce Freshness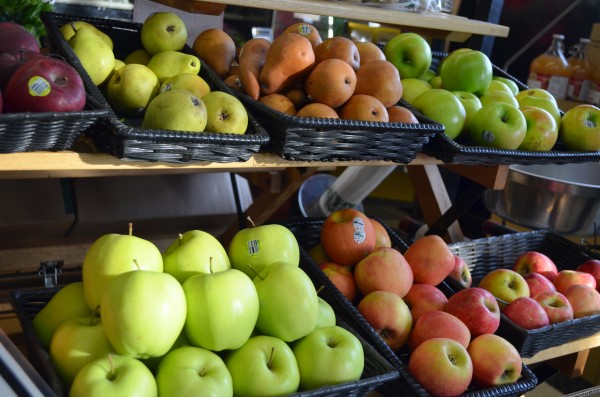 Many of us were never shown how to get the best value and life from the produce we buy...here are some tips to use that will get you started.
Read More

»
Lower Blood Pressure and Cholesterol
Quercetin—an antioxidant in apples, berries, and onions—lowered blood pressure in those with high blood pressure, and citrus flavonoids and vitamin E reduced cholesterol in those with high cholesterol, in two new studies.
Read More

»
All articles have been loaded.