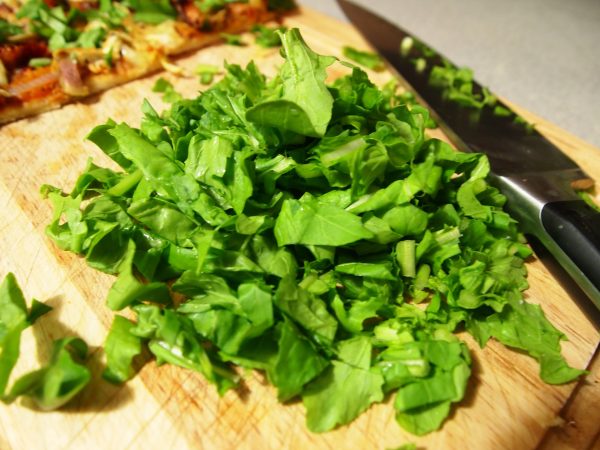 This fresh salad is packed with nutritious greens and is perfect for any occasion!
See Recipe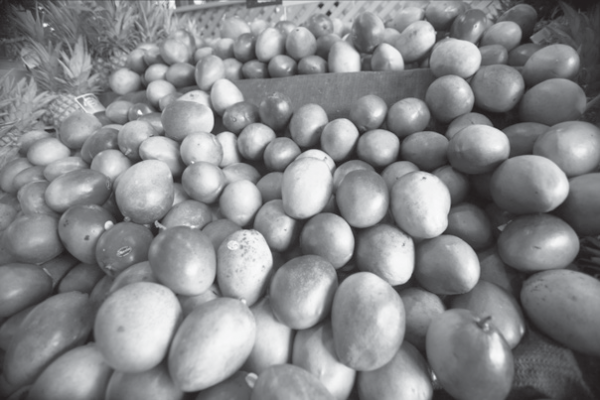 This quick and easy recipe is so refreshing, you'll want to make it every day! Please see page 1 for a new study that found people with multiple sclerosis who took probiotics had less inflammation, better insulin levels, and more "good" HDL cholesterol.
See Recipe
All articles have been loaded.