02.09.2020 DYNAMIC HEALTH
SAVE 25% on all products by Dynamic Health in store only through February 29, 2020.
Details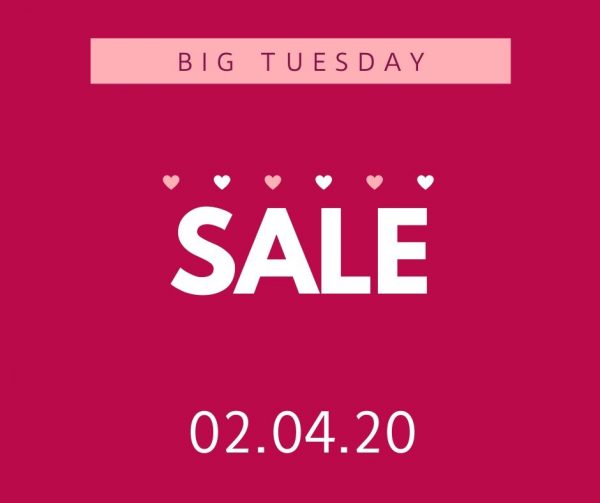 It's our way to say thank you for your continued business! 20% Off non-sale Supplements, Protein Powders & Body Care (priced $5 or more) and 10% Off non-sale Grocery & Produce. Join us for our BIG TUESDAY Customer Appreciation Day held on the first Tuesday of every month! See you there! Hours vary by location.
Details
Save all weekend long: 20% off non-sale Appliances, Jewelry, Natural Body Care and Household products. Sunday Hours and Alcohol are available only in Country Club Hills.
View Event
All articles have been loaded.