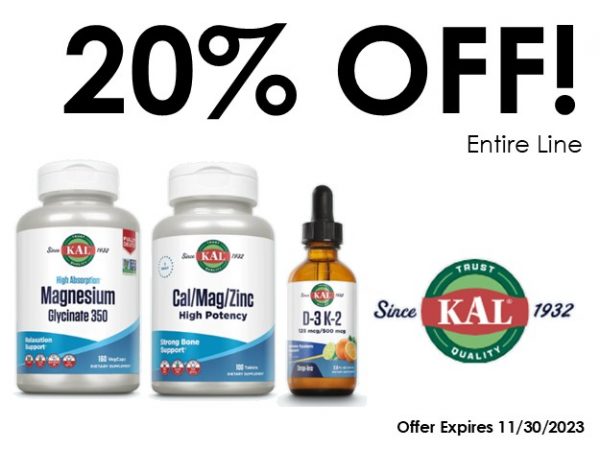 Quality ingredients, quality results. Trust quality!
Details
5 Self Care Secrets for Less Stress and More Joy
Many of us spend time taking care of others, but do you take time to take care of yourself? Life is stressful, you need to nurture yourself and nurture others.
Learn More
All articles have been loaded.