This simple and delicious salsa will be a hit at your next party!
See Recipe
This fresh salsa will wake up your taste buds!
See Recipe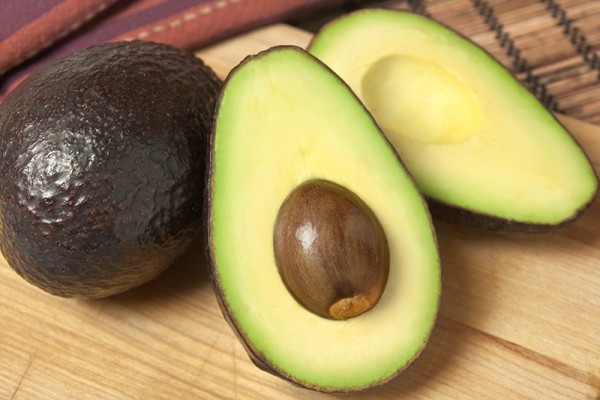 Avocados are a good addition to our daily menu. This fruit is rich in monounsaturated fat which is easily burned for energy. They also provide close to 20 essential health-boosting nutrients, including potassium, vitamin E, B-vitamins, and folic acid.
Learn More
All articles have been loaded.