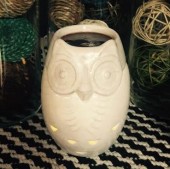 Love to have the scents of the season fill your home, but want to avoid all of those artificial fragrances?
Use your wax burner with ingredients from your kitchen to create your own!
Try this for Fall!
3 tablespoons Coconut Oil
3 teaspoons Pumpkin Pie Spice
1/2 teaspoon Cinnamon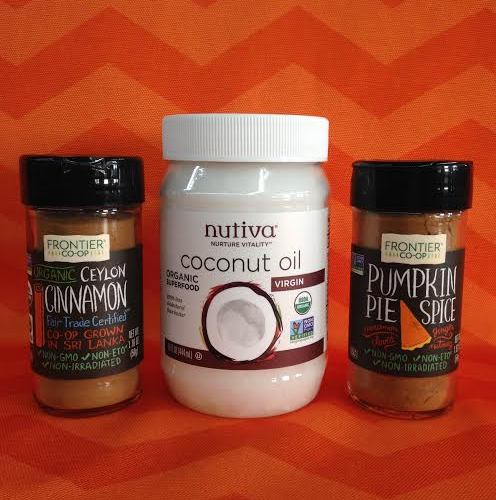 Or, make your own unique "scents"ation using the Coconut Oil as base and adding in a few drops of your favorite essential oils!