Try Dr. Axe's detox drink to keep your body functioning at its best!
Recipe: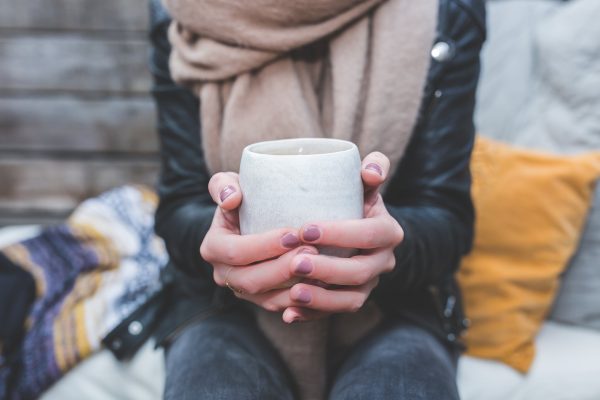 1 glass of warm or hot water (12–16 ounces)
2 tablespoons apple cider vinegar
2 tablespoons lemon juice
½–1 teaspoon ground ginger
¼ teaspoon cinnamon
1 dash cayenne pepper
1 teaspoon raw, local honey (optional)
Directions:
Warm the water on the stove and add all ingredients.  Stir and enjoy warm or store in the refrigerator and drink cold!
Resource: www.draxe.com