01.2021 ANCIENT NUTRITION
15% OFF ALL PRODUCTS by Ancient Nutrition through January 31, 2021. In store only.
Details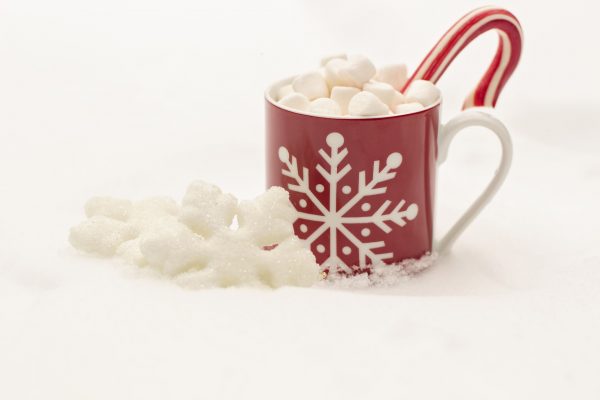 Add a bit of spice to your bone broth hot cocoa by adding a candy cane or stick of cinnamon!
Learn More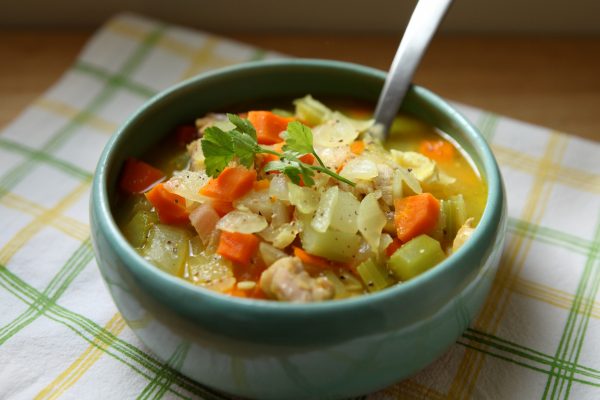 This Healing Chicken Soup made with Epic Bone Broth is sure to keep you warm on even the coldest of days!
See Recipe
All articles have been loaded.