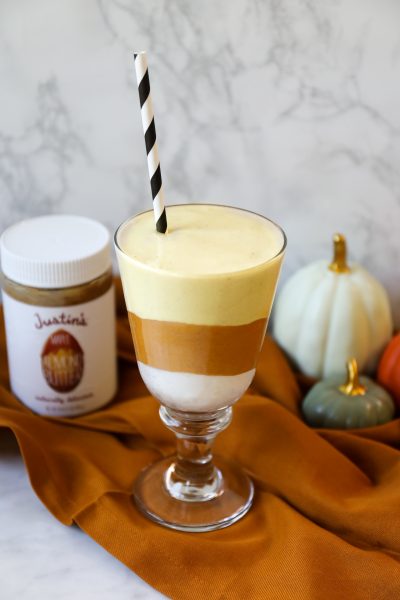 The healthiest little candy corn smoothie I ever did blend.
See Recipe
This simple and delicious salsa will be a hit at your next party!
See Recipe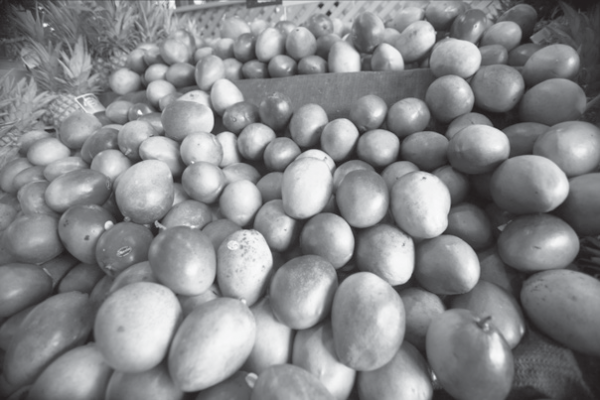 This quick and easy recipe is so refreshing, you'll want to make it every day! Please see page 1 for a new study that found people with multiple sclerosis who took probiotics had less inflammation, better insulin levels, and more "good" HDL cholesterol.
See Recipe
All articles have been loaded.