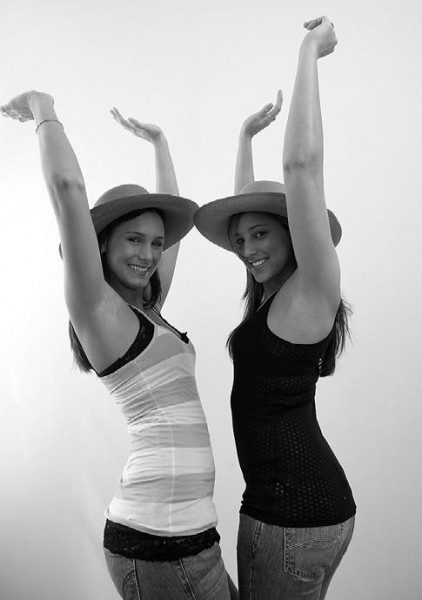 Nutrients lower cholesterol and chances for breast cancer
Iodine reduces cholesterol
The thyroid gland produces the hormone that regulates how quickly the body uses energy, and needs sufficient levels of iodine in order to do so. If thyroid hormone is low, the body will release thyroid-stimulating hormone (TSH) to prod the thyroid to produce more. Elevated TSH levels are linked to higher cholesterol levels.
In this study, doctors gave 163 iodine-deficient, overweight and obese Moroccan women 200 mcg of iodine per day, or a placebo. After six months, the iodine group had TSH levels 33 percent lower than placebo, and higher thyroid hormone levels. The iodine group also saw total cholesterol levels decline by 11 percent, and 21.5 percent
had elevated cholesterol levels compared to 34.8 percent in the placebo group.
Vitamin D and breast cancer
In 2002, doctors advised postmenopausal women on hormone replacement therapy (HRT) of an increase in chances for breast cancer. Earlier studies suggested vitamin D might protect against breast cancer, particularly estrogen-receptor positive tumors.
In this study, 57,403 postmenopausal women completed questionnaires  every few years from 1990 to 2008, reporting on diet, vitamin D from supplements and diet, HRT, and other factors.
Overall, women who were currently taking vitamin D supplements were 18 percent less likely to have developed breast cancer compared to women who had used vitamin D in the past or to women who had never used vitamin D at all.
Doctors found the greatest benefit among women who had been on HRT and who continued taking vitamin D: chances for developing breast cancer were 26 percent lower.
---
Reference: The Journal of Nutrition; 2015, Vol. 145, No. 9, 2067-75
Natural Insights for Well Being January 2016
We're dedicated to discovering the benefits of good nutrition and healthy lifestyle, and hope the above article informs and inspires you to take an active role in your health.
Articles shared on our site are to provide nutritional information only and do not replace professional medical advice.