Acetyl-l-carnitine and depression
Doctors may have discovered a new biomarker for depression: acetyl-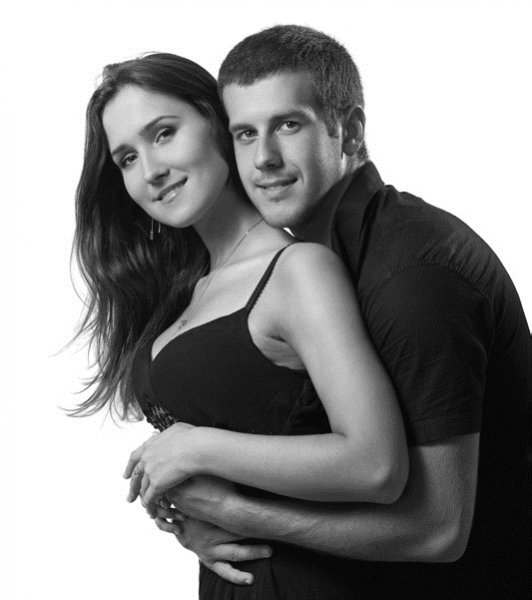 l-carnitine (ALC). The body naturally produces ALC, which attaches tags to DNA with instructions to turn specific genes on or off.
Doctors  measured ALC levels in 71 adult men and women with major depressive disorder (MDD) and in 45 without, and found ALC levels were lower in those with MDD. While there was no link to ALC in those with moderate MDD symptoms, those with severe MDD symptoms, and those diagnosed at a younger age, had lower levels of ALC.
Doctors separately reviewed nine depression studies covering 447 people and found that those who took ALC saw significantly reduced symptoms. In three of the studies that compared ALC to Prozac, Cymbalta, or Solian, ALC was as effective, with far fewer side effects.
Omega-3 improves cognition
Polyunsaturated  fatty acids like omega-3s are part of a healthy diet, but studies of their effects on cognition are limited. Hispanics and Caribbeanites are more likely to develop cognitive impairment. In this study, doctors measured omega-3 and omega-6 levels in 1,197 Puerto Ricans, average age 57, who took cognitive tests at the start and end of the two-year study.
Compared to those with lower levels, those with higher levels of omega-3s did better on cognitive tests of the ability to plan, organize, and complete tasks. Those with higher levels of the omega-6, arachidonic acid, were 26 percent more likely to have developed symptoms of cognitive impairment during the two-year study period.
Reference: Proceedings of the National Academy of Sciences; 2018, Vol. 115, No. 34, 8627-32
Natural Insights for Well Being February 2019
We're dedicated to discovering the benefits of good nutrition and healthy lifestyle, and hope the above article informs and inspires you to take an active role in your health.
Articles shared on our site are to provide nutritional information only and do not replace professional medical advice.