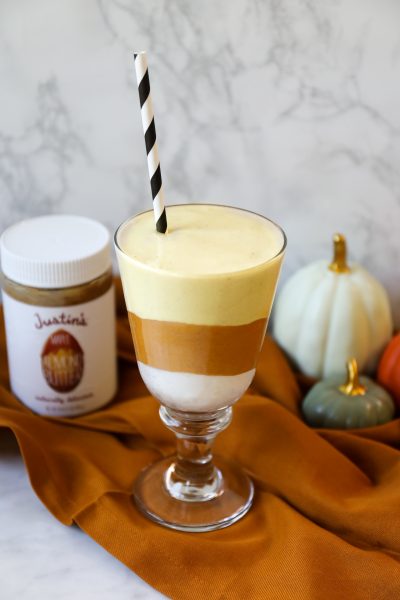 The healthiest little candy corn smoothie I ever did blend.
See Recipe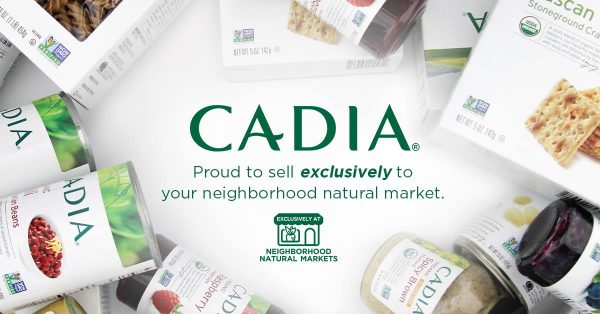 Cadia offers simple pleasures and believes in taking joy in each meal. Honest, simple ingredients in all products to bring you delicious choices for any occasion. Special savings on this entire brand available everyday at your favorite Sunrise Health Foods. From crunchy, flavorful granolas and snacks to authentic wood-fired pizzas and refreshing coconut water, we've got you covered from morning, noon and night with all your favorites!
Details
Strawberry Shortcake Smoothie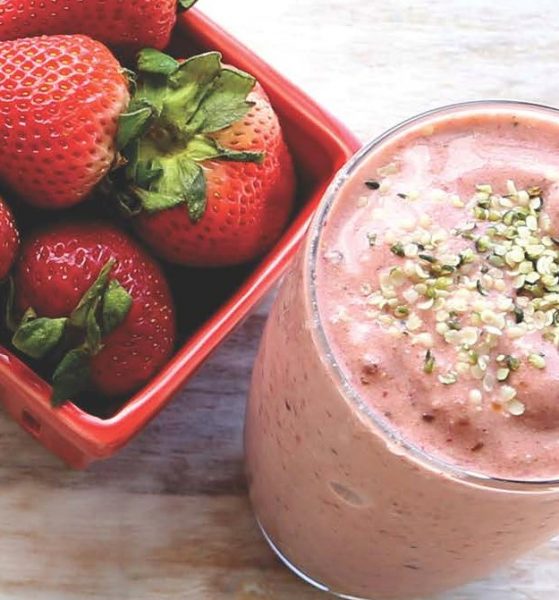 COOL OFF with this Strawberry Shortcake Smoothie featuing Hemp Hearts by Manitoba Harvest! Since 1998 Manitoba Harvest has been putting their hearts into growing the hemp food industry in North America. It's been nearly 20 years and hemp is all they do. Manitoba Harvest is involved at every level of hemp food production-from seed to shelf.
See Recipe
All articles have been loaded.