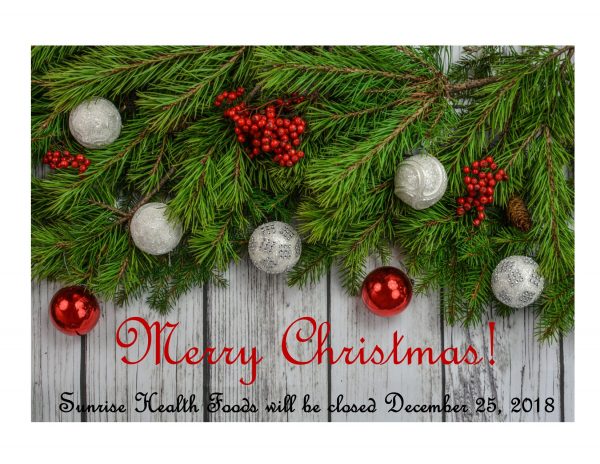 Merry Christmas! All Sunrise Health Foods locations will be closed on December 25, 2018.
View Event
10 Tips to Avoid Overeating This Holiday Season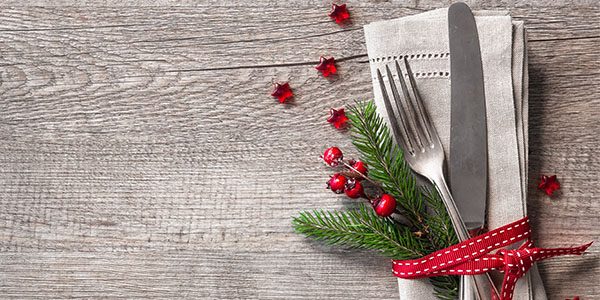 The holidays seem to roll around faster every year, and most people still end up frazzled by obligations and preparations. In many cases, this leads to neglecting to focus on health, which can have lasting negative effects—especially on the waistline. Here are some tips to help avoid weight gain, dull skin and elevated blood sugar levels that can result from overeating—while still enjoying a happy, healthy holiday season.
Read More

»
All articles have been loaded.