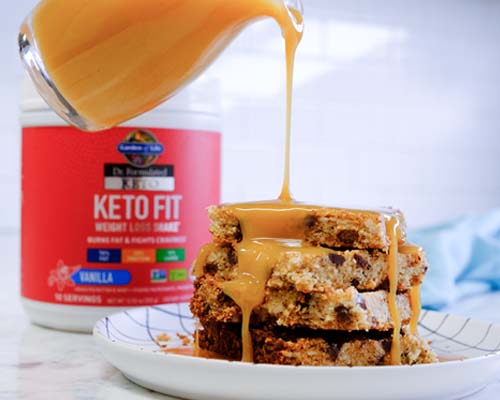 These yummy Caramel Almond Bars are keto-friendly and sure to please everyone in your household.
See Recipe
5 Superfoods To Supercharge Your Brain
Packed with powerful benefits for your brain, it's smart to super-size your servings of these tasty foods to boost your brainpower.
Read More

»
A New Year's Resolution: Don Saladino's 80/20 Rule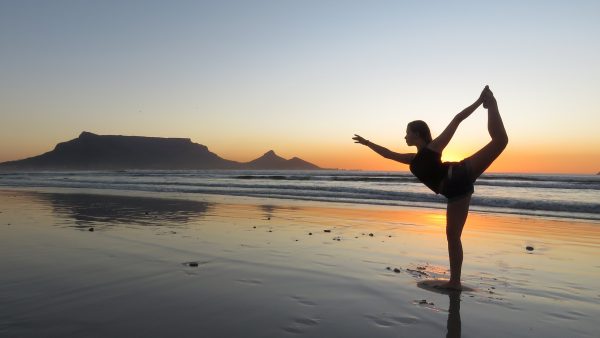 These tips may be just what you need to keep your New Year's Resolution!
Learn More
All articles have been loaded.