Vegan Strawberry Oat Squares
These delicious Strawberry Oat Squares are perfect for any occasion!
See Recipe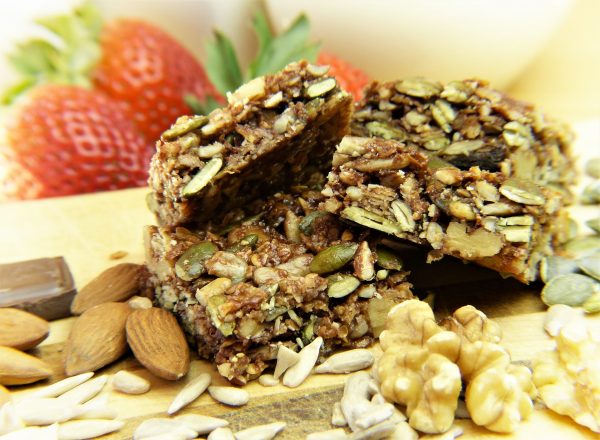 Enjoy these healthy treats any time of the day!
See Recipe
Chunkie Strawberry Smoothie Bowl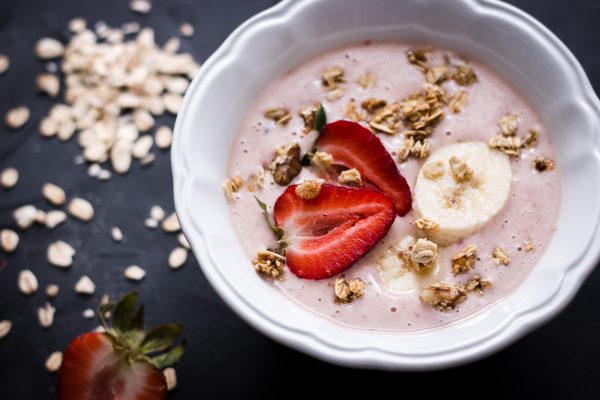 Nothing like a colorful, lactose free smoothie bowl by Green Valley Organics to start off your morning or as a nutritious mid-day snack. Just add your favorite toppings and enjoy this tasty, protein-packed treat.
See Recipe
All articles have been loaded.