Raising animals in a healthy environment and to producing quality, healthy, pasture-raised meats for your family.
Details
Local Pasture Raised Eggs!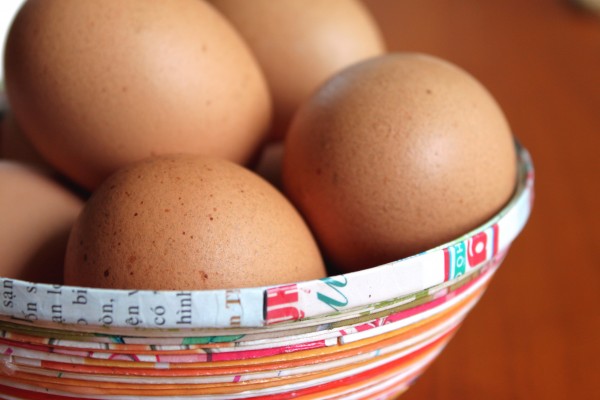 Local pasture raised eggs are healthier and better tasting!
Learn More
Pasture Raised Eggs, Meats & Poultry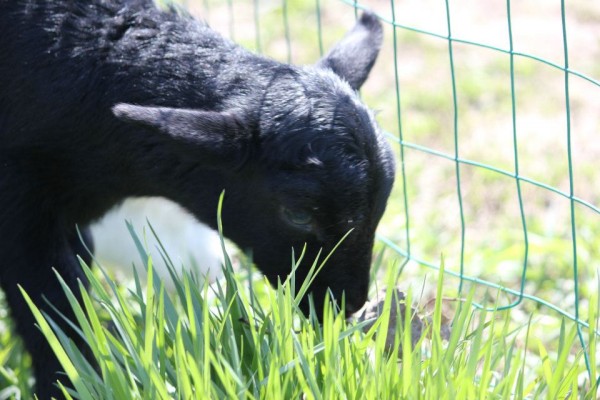 We can't all grow our own food, but we can choose to choose well for ourselves and our families by buying only the highest quality available as close to home as we can to support local farmers and business in the communities where we live. Sunrise Health Foods offers fresh from the farm eggs and a selection of beef, lamb, pork, chicken and turkey that is lovingly raised in Grant Park, IL by Eric and Samantha Sexton of Natures Choice Farms.
Read More

»
All articles have been loaded.