by 

Lauren Panoff, MPH, RD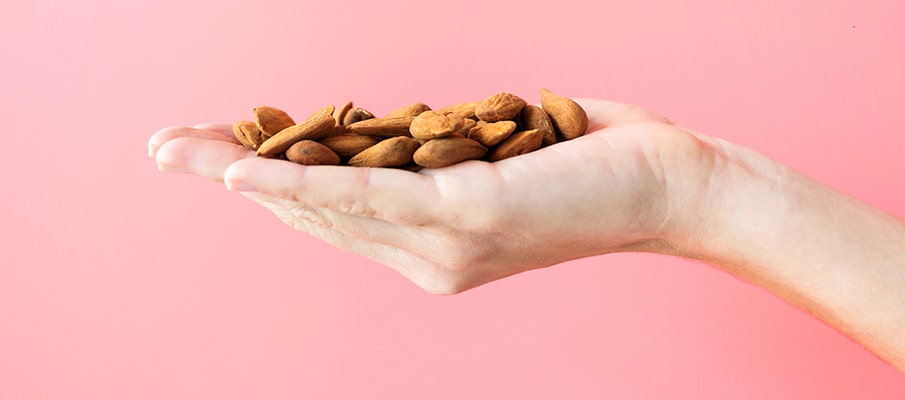 Magnesium is among the most abundant elements in the universe, an equally necessary component of stars in the sky and your human body down here. In fact, getting enough magnesium is essential for countless bodily functions to occur properly. We don't hear as much about magnesium as we do other minerals, but that doesn't mean it's any less important to our health.  
Below are five things you should know about magnesium, including what it does in your body, what happens if you get too much or too little, and where to find it.
1. It's Involved in Over 300 Body Functions
Magnesium may be a trace mineral but it plays a big role in hundreds of enzymatic processes that are going on in your body right now. It's a cofactor, which means it is necessary for enzymes to conduct processes like making proteins, allowing your nerves and muscles to function, regulating your blood sugar, and keeping your blood pressure in check. 
This means that regularly including magnesium sources as part of your diet is integral for your everyday health from the inside out. 
2. You Can Get Too Much or Not Enough
While eating an array of magnesium sources is important, it's a delicate balance. This means you can get too much or not enough magnesium. As with other nutrients, it's best to get magnesium from whole food sources. The RDA for magnesium is 400-420 mg/day for men and 310-320 mg/day for women.
Not getting enough magnesium may promote loss of appetite, tiredness, muscle cramps, mood changes, and disruptions in calcium and potassium regulation, among others. As for getting too much, this can start with diarrhea and lead to toxicity that could ultimately affect the heart and kidneys.  
That said, not getting enough magnesium is rarely a problem for the average healthy person. People who may be at risk include those with conditions that prevent proper nutrient absorption, have poorly controlled blood sugar, have alcohol dependence, use medications to reduce the amount of water in their body, and the elderly.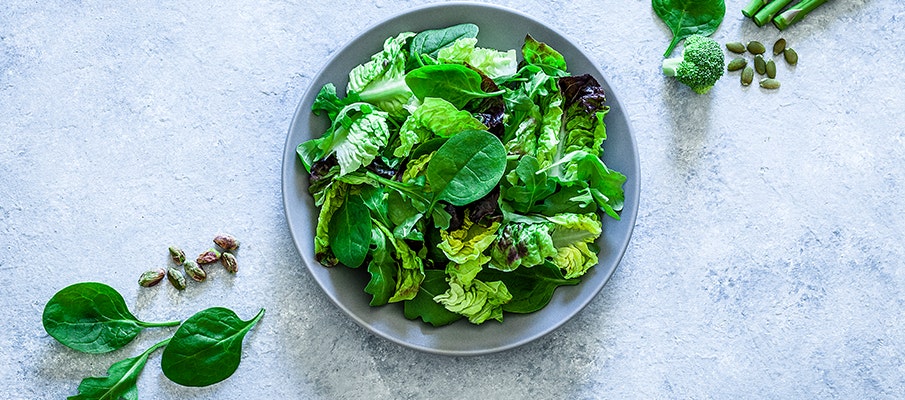 3. It May Help You Relax
Magnesium citrate is the main ingredient in most laxatives for a reason. It helps draw water into your intestines, promoting softening, relaxation, and the movement of everything inside.  
While the scientific evidence is mixed on how well it works for other relaxation purposes, many people will also pick up a magnesium supplement when they are experiencing muscle discomfort or headaches. Furthermore, some research suggests magnesium plays a role in supporting a healthy mood.  
However, some research has found an association between magnesium status and sleep quality. Generally, not consuming enough magnesium may be associated with worsened sleep patterns like falling asleep during the day, tiredness, and shorter sleep duration.
4. Most is Stored in Your Bones
Around 25 grams of magnesium are within the adult body at any given time. Approximately 60% of it is stored in your bones, with the rest in your soft tissues. Less than 1% circulates in your bloodstream, and this amount is tightly regulated by your kidneys.  
So much magnesium is in your bones because it's important for skeletal health. Having enough available magnesium is needed to support normal bone density. 
5. 

There Are Many Magnesium Sources
One of the best things about magnesium is that it's easy to find in food. You probably already eat at least a few sources. Some of the best sources are leafy greens, nuts, seeds, beans, peas, lentils, whole grains, and dark chocolate.  
If you cannot get enough from food or need a supplemental source, check out Garden of Life Dr. Formulated Magnesium Gummies, made with magnesium citrate. These provide 400 mg of magnesium and 1 Billion CFU of clinically studied Bacillus subtilis DE111® probiotics per serving and come in raspberry, peach, and orange créme flavors. Additionally, they are Non-GMO Project Verified, NSF Certified Gluten Free, NSF Contents Certified, Certified Vegan, and Star K Kosher.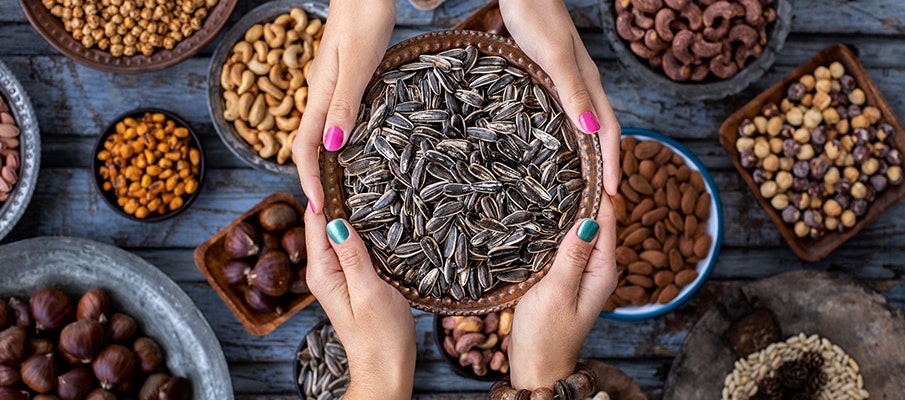 Magnesium Matters
From its presence way up in space all the way down to humans, there's no question that magnesium is an important mineral for countless functions of life. Getting enough of it is important for bone health, nerve and muscle function, and even supporting normal blood pressure and blood sugar. Fortunately, you can find magnesium in a wide variety of foods that you either already eat or can easily add to your diet.
Shared from https://gardenoflife.com/blog/5-things-to-know-about-magnesium

---

References

 

Magnesium Fact Sheet for Health Professionals. National Institutes of Health Office of Dietary Supplements. 

https://ods.od.nih.gov/factsheets/Magnesium-HealthProfessional/

. Accessed December 14, 2022.

 

Yamaguchi H, Shimada H, Yoshita K, et al. Severe hypermagnesemia induced by magnesium oxide ingestion: a case series.

 CEN Case Rep. 

2019;8(1):31-37. doi:10.1007/s13730-018-0359-5

 

Garrison SR, Korownyk CS, Kolber MR, et al. Magnesium for skeletal muscle cramps. 

Cochrane Database Syst Rev.

 2020;9(9):CD009402. doi:10.1002/14651858.CD009402.pub3

 

Talebi M, Savadi-Oskouei D, Farhoudi M, et al. Relation between serum magnesium level and migraine attacks. 

Neurosciences (Riyadh).

 2011;16(4):320-323.

 

Tarleton EK, Littenberg B. Magnesium intake and depression in adults. 

J Am Board Fam Med

. 2015;28(2):249-256. doi:10.3122/jabfm.2015.02.140176

 

Arab A, Rafie N, Amani R, Shirani F. The Role of Magnesium in Sleep Health: a Systematic Review of Available Literature [published online ahead of print, 2022 Feb 19]. 

Biol Trace Elem Res.

 2022;10.1007/s12011-022-03162-1. doi:10.1007/s12011-022-03162-1

 

Rondanelli M, Faliva MA, Tartara A, et al. An update on magnesium an