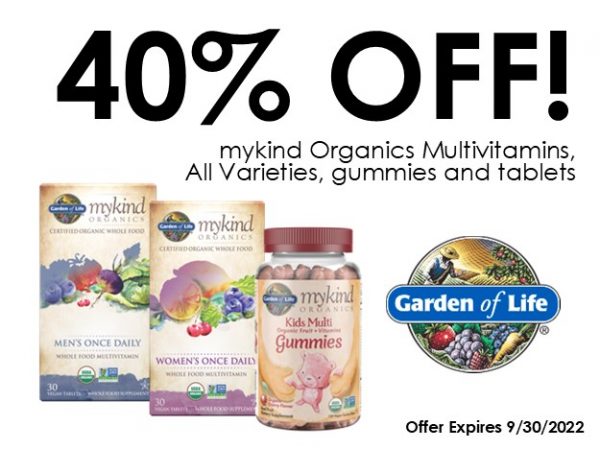 Save on select products by Garden of Life, see store for details.
Details
Whatever your feelings about a new school year, we all want our kids to be healthy, focused, and successful in their endeavors. Use these tips to give your kids a little extra support this year!
Read More

»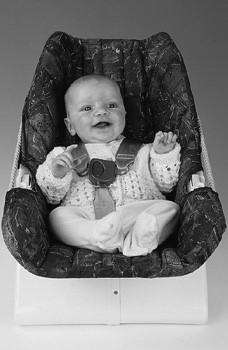 Synbiotics combine probiotics and prebiotics to help promote a healthy gut microbiome. Sepsis is a bacterial infection that spreads to organs and tissues, with low-birth-weight and preterm infants particularly susceptible. Infants given Synbiotics had a reduced rate of infection.
Learn More
All articles have been loaded.